Concur for mobile goes where you go.
Our mobile solution makes your smartphone even
smarter— and life a little easier.
Mobile apps for any device.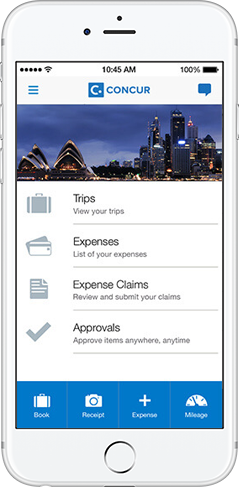 Concur Expense: Tell expense pain to hit the road
Concur® for Mobile complements our Web based solution, allowing you to manage anything expense and or travel related, wherever you are. From booking and managing itineraries to capturing receipts and submitting expenses, your smartphone can do it all with Concur:
Capture receipts with your smartphone, then ditch the paper.
Upload ATO compliant images directly to an expense claim.
Immediately approve or reject expense claims via manager access.
Add car mileage to an expense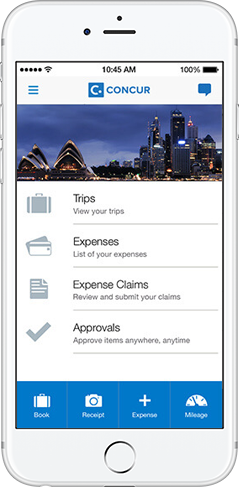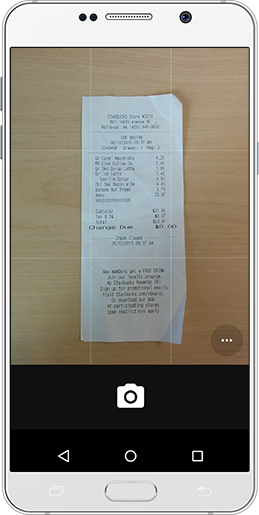 ExpenseIt Pro: Turn receipts into claims—in a snap
ExpenseIt Pro makes expenses even easier and provides companies with real-time picture of their T&E spend—which means out-of-policy spend shows up sooner, helping control cost and compliance issues while speeding up the approval process. Plus, minimal manual entry means no worries about errors or lost receipts.
Just snap, export, and… you're done
Simply take a picture of each receipt, hit "export," and ExpenseIt Pro automatically creates, itemises and categorises the expense entries. The claim is well on its way to being complete, the data is photo-accurate, and paper receipts become a thing of the past.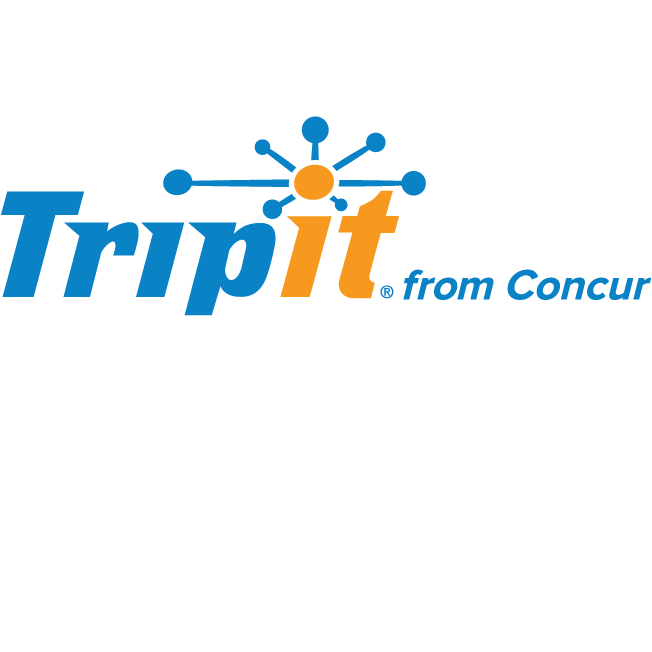 Travel applications: Book travel on the go.
Book flights, rail, or hotels from your tablet device.
Create a single itinerary from any travel reservation and any travel vendor with TripIt® Pro.
Add car mileage to an expense.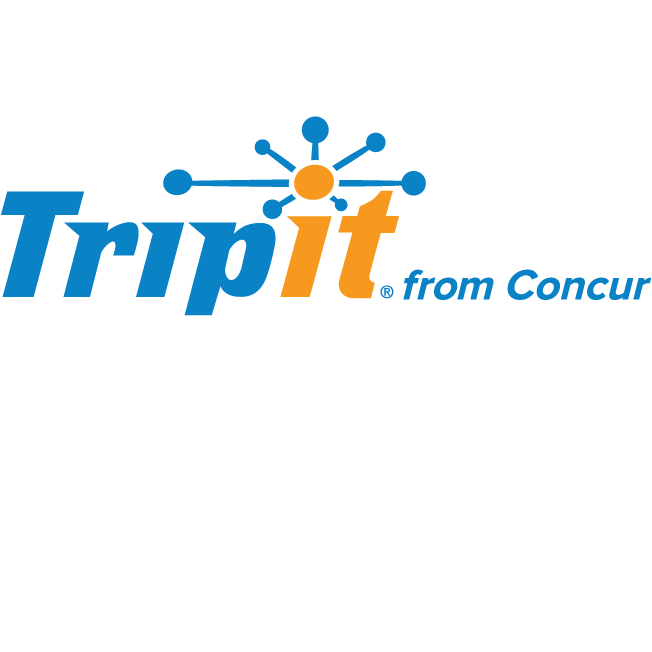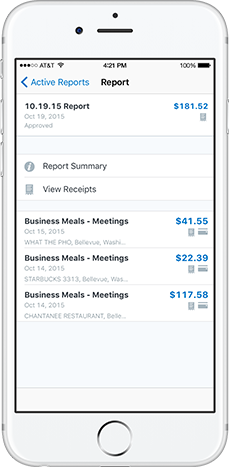 Concur Invoices: Approve invoices on the go
Match invoices with purchase orders.
Track progress of submitted invoices.
Expedite approval and payments.

Count on world-class security
The Concur® Trust Platform with PCI Compliance, ISO and SSAE 16 certifications are combined with data encryption and remote wipe capabilities to ensure a secure solution. Credit card details and personal data are never exposed or stored on the mobile device and remain securely in Concur's world-class data center.