Take a test drive of Concur.
Discover effortless expense management.
See how Concur® Expense can change the way you do business. Register now to get started with pre-loaded sample reports, card charges, and receipts as well as guided overlays to help you on your way.
---
Trusted by over 20,000 companies worldwide.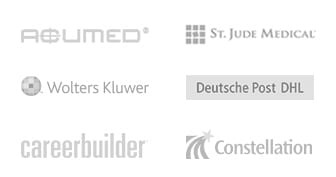 Easily set up your trial with a few company details