ON-DEMAND Webinar - Improve your bottom line with accounts payable (AP) automation
PREMIUM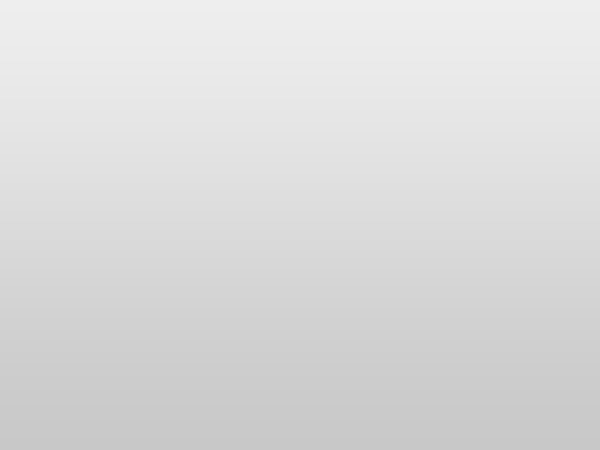 Manual data entry, lost invoices, long cycle times, and lack of visibility - does any of this sound familiar? You are not alone. Watch this webinar to hear how organisations are able to use technology to see the bigger picture and manage their spend with a holistic view of their data.
Gain access to all premium content once you fill out the form.
Please share some information about yourself to receive premium information that can help you solve the major travel and expense challenges businesses face today.
Concur respects your privacy. The information you provide us is intended for internal use only, and we will not share, sell, or distribute your information. View our privacy policy. You will receive educational information and news about Concur products and services.